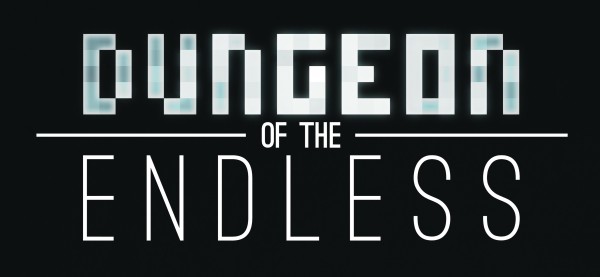 Dungeon of the Endless a besoin de vous !
Depuis son lancement plutôt satisfaisant en octobre, Dungeon of the Endless souhaite se développer chaque jour un peu plus. Pour se faire, les développeurs ont décidé de demander de l'aide sous la forme d'un concours, mais pas à n'importe qui. C'est vous, oui vous, derrière votre écran, qui pouvez apporter votre pierre à l'édifice. Si vous souhaitez contribuer à l'élaboration d'un nouveau type de monstre, il vous suffit d'aller sur ce lien, et de suivre les modalités. Les meilleures réalisations seront sélectionnées et l'une d'entre elles aura l'honneur d'apparaître dans le jeu. Pas mal, non ?
Dépêchez-vous, le concours prendra fin le lundi 2 décembre 2014. Petit rappel, Dungeon of the Endless est disponible depuis le 27 octobre sur PC.